Long gone are the days when phone were just phones. While phones were primarily used for making calls back in the day, now we use them for things like watching videos, browsing the web, playing games, listening to music and more. Samsung is developing a smartphone with a built-in spectrometer. Reports say the Samsung Galaxy S11 will come equipped with this tech but I'm not really sure about that. Samsung Galaxy S11 will be launched in February 2020.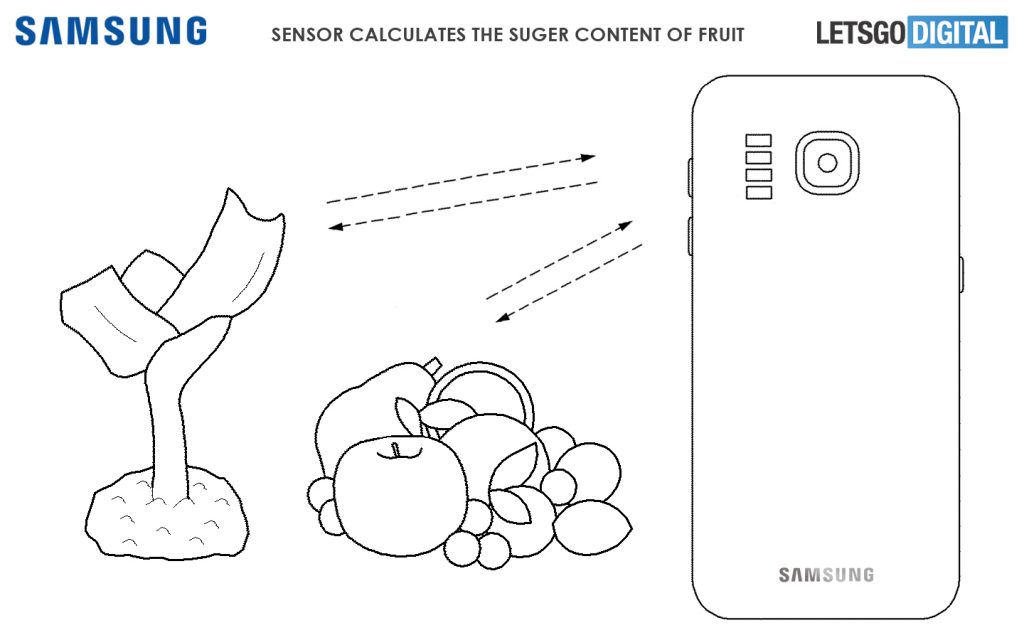 You see Samsung has been pushing health-related apps and hardware in their flagships for years. The launch the S Health app with the Galaxy S2, heart rate sensor with the Galaxy S5 and ever since Samsung hasn't added major health-related hardware on their smartphones but it looks that might change coming forward. The spectrometer is what I'm talking about.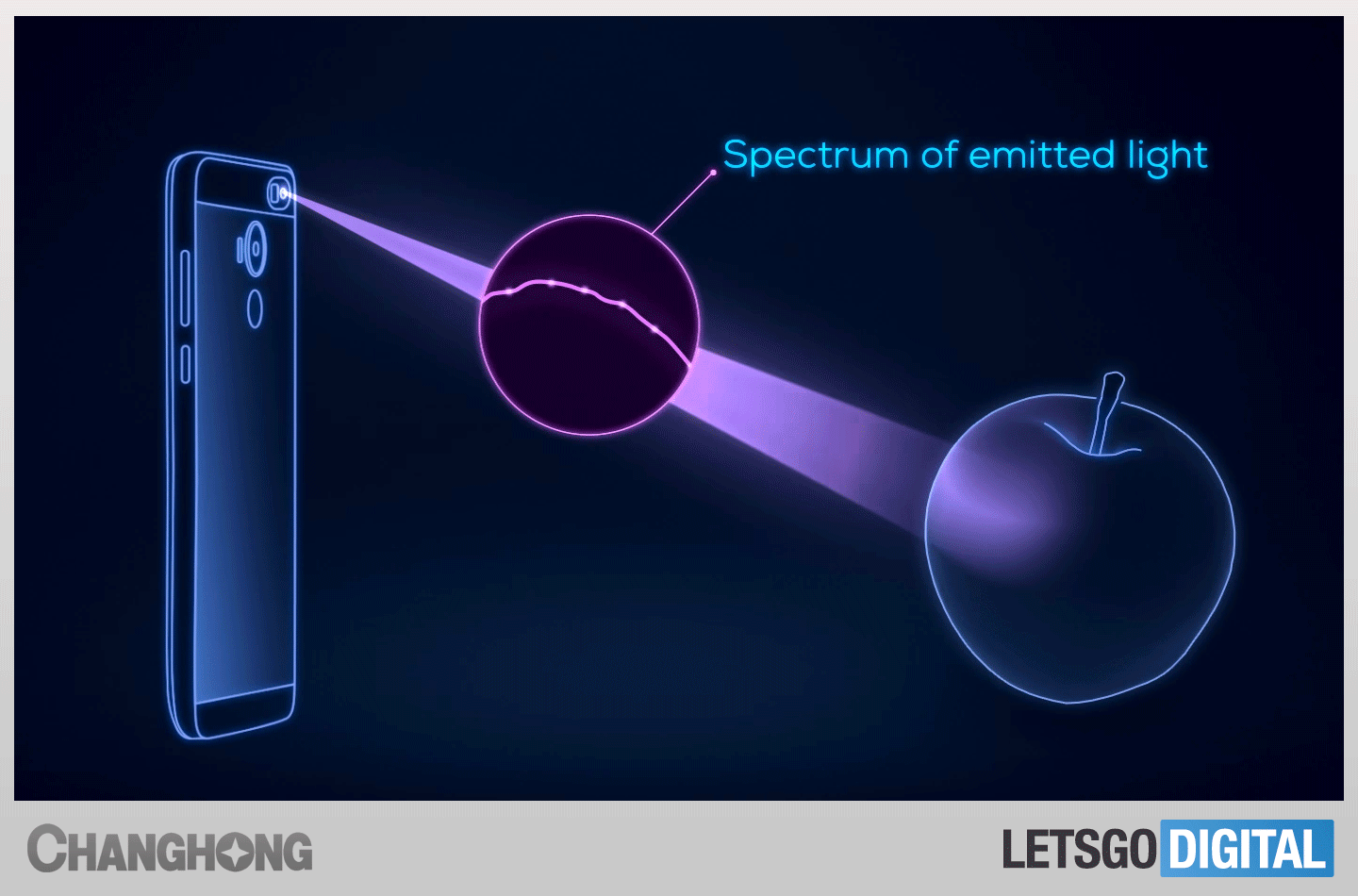 LetsGoDigital has discovered a patent from Samsung that describes how a smartphone can serve as a spectrometer which will help you to determine your body fat percentage and the moisture content fo your skin. You can also measure how fresh the food is, the amount of sugar in fruits, the accurate nutrition value of food such as protein, fat, and carbohydrates.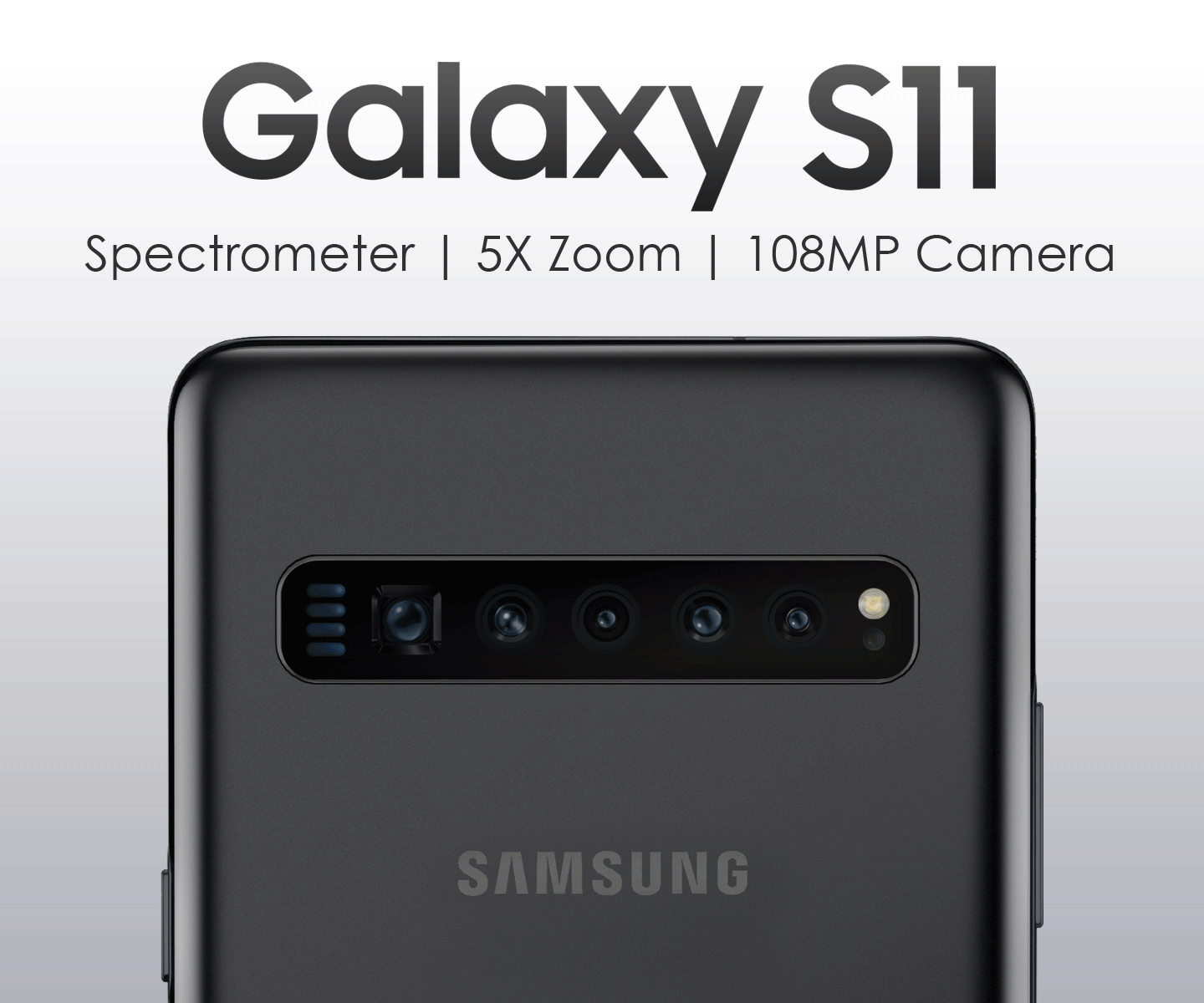 The heart rate and stress ration can be measured as well. Also, it can distinguish between real and fake medicine. How does this work? The spectrometer, which will be placed at the side of the year cameras, shines infrared light onto objects (like fruit, medicine, and your skin), which penetrates the surface. Molecules from the object then send back the light in different ways and this information gets beamed up to a database cloud where it's processed and analyzed, and the data is shown on the screen which is pretty cool. Some of you might say, it's just a patent.
For The Latest Activities And News Follow Our Social Media Handles: